I believe you all know that before spring festival, the Chinese people face the new coronavirus. During this epidemic, our medical people shine, are heroes at frontline. We also can see the shine of countless ordinary people. Extraworld team is in one of them! 
This is Extraworld Sending love meals to frontline anti-epidemic workers. We are not on the frontline, but it is good that we can also do something to protecting our home.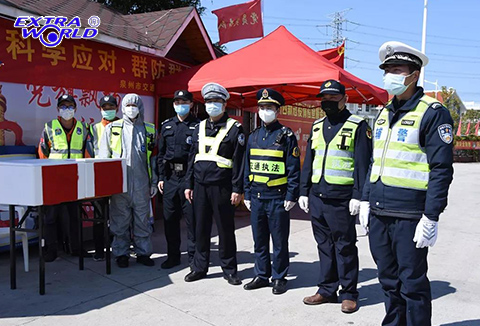 We help each other in same boat. Final conquest is not remote. Wuhan go, go, go! Our nation go, go, go!
This is Extraworld Transmit love, send lunch for frontline worker, Pay tribute to the most lovely city keeper.
Extraworld team and all Chinese people , we all believe the virus is merciless, but the world is full of love, God bless our nation. Rid us of mutation!