Hello friends,
When it comes to celebrating Christmas, there's nothing quite like gathering around a well-decorated tree. Creating handmade ceramic Christmas ornaments to decorate your own Christmas tree at home is a beautiful activity on Christmas Eve. If you are in the mood for change, try our Christmas ornaments. While you might be tempted to use the same Christmas ornaments you rely on year after year, it's a good idea to step outside of your comfort zone and try more creative designs this time.
Welcome your inquiry and hope to work with you.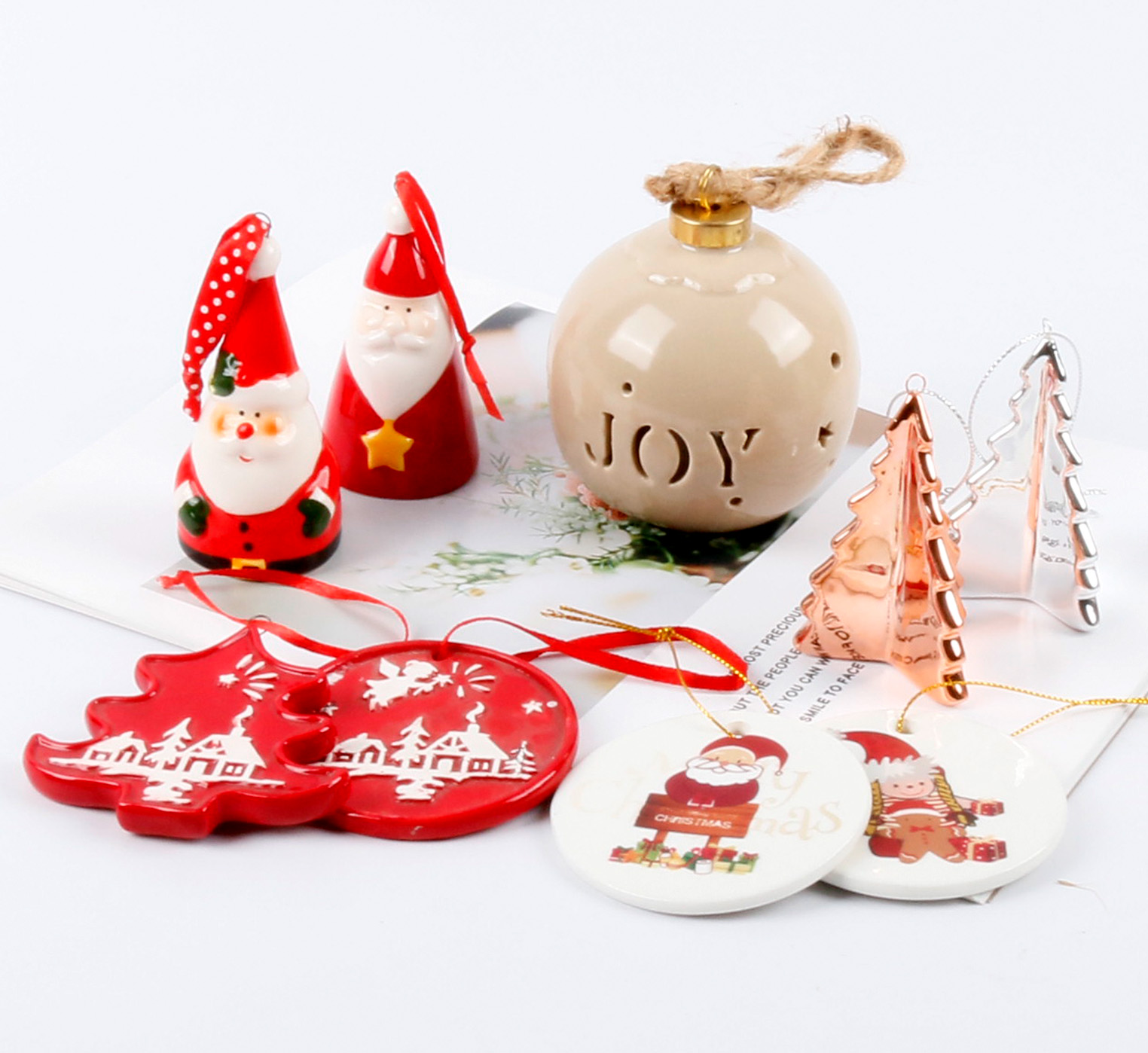 Extraworld is professional in making OEM/ODM Christmas gift.
Extraworld sales team
E-mail: info@extraworld.cn
Tel/whatsapp/wechat: 86-17705953602
(welcome add me more more discuss)