Thanks for Matej's Zinc Alloy Magnet order ,we know each other on early June 2018,at that time he was looking for the suitable gift for his skiing park.
At first he want us do printing 3D magnet, later after he give us the artwork, we discuss and suggest him that it maybe good if we do in zinc alloy magnet, finally we do 4 colours for him,  bronze, Gold, Dark siliver and bright silver.
The product is with nice finish and very 3D
The price of this item depends on the weight, of course if you make it more 3D ,it will be more nice looking,see following: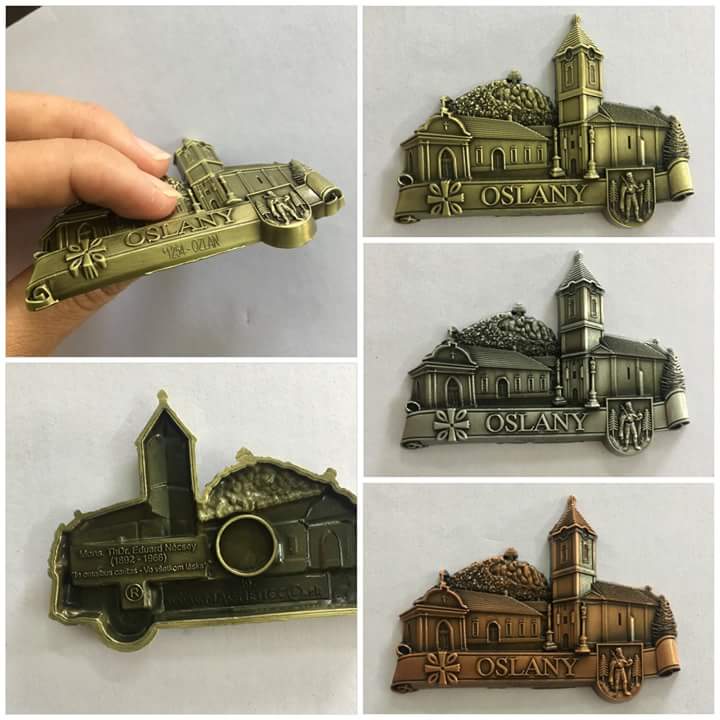 This item in mass production ,it can also always be nice looking.
If you are interested in making metal magnets, welcome to contact with us for more information. We can together do designs with you .
info@extraworld.cn
www.extraworld.cn