Dear Friends,
Today we introduce you one gift case we do in China. This month is C&D hotel Quanzhou 's 16 year anniversary time. Extraworld is this anniversary's gift supplier.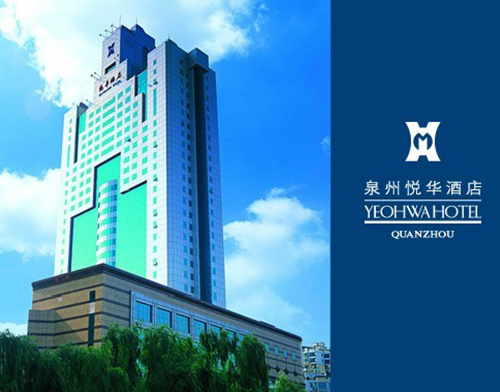 We do two designs for them, one is tea cup, we design Erythrina variegata flower and add hotel logo on cup. With gift box, this becomes a nice gift.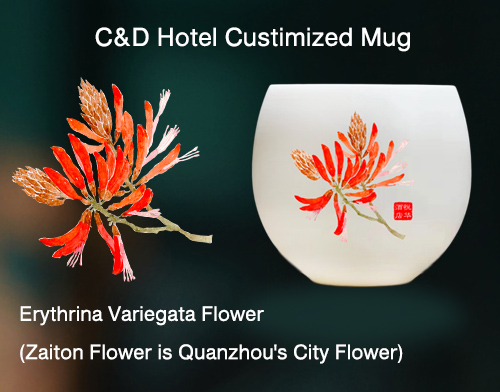 Second design is the following Magnet, this comes from our Quanzhou's magnet design, the left is our design, the right is C&D hotel's , you can see our designer draw hotel's cartoon image, new design become integrated with our original's.


Extraworld can do customized gift with small MOQ , our designer can do unique design for you too. Welcome to contact us once you need.
Extraworld sales team
Tel/whatsapp/wechate:
Email: info@extraworld.cn