Do you like traveling? Would you bring a gift to your family and friends while you traveling? Here, let us introduce you for Europe's souvenir crafts with local characteristics.
Germany: Ceramic Beer mug
This is the most popular souvenir in Germany, especially before and after the German beer festival, usually made of ceramic, porcelain, tin, or even glass
   .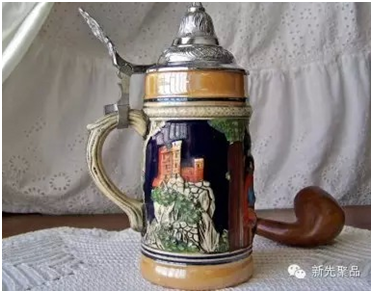 Titisee: Black Forest Cuckoo Clocks
It is said that due to the long winter in the Black Forest, farmers have made it from wood. Strolling along the lake,enjoying the breeze,and listening to the birds singing. This may be the source of inspiration for the inventor of the Cuckoo Clocks.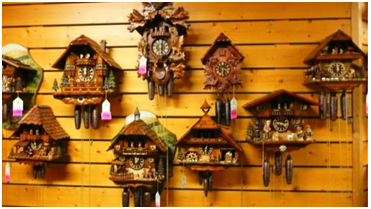 2.Denmark: Little Mermaid Model
The bronze statue of the Little Mermaid is a world famous bronze statue, she is located in Denmark's Langelinie. She is already a symbol of Denmark.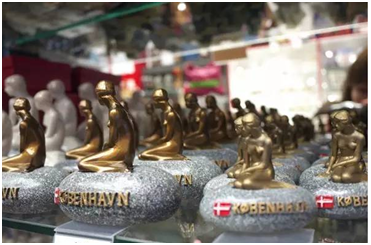 3.Delft: Blue and white porcelain
Do you think that blue and white porcelain is a specialty of China?This small town in the Netherlands may open your eyes.17th century Dutch East India Company introduced blue and white porcelain from China,and developed into the famous Dutch Delft blue and white porcelain.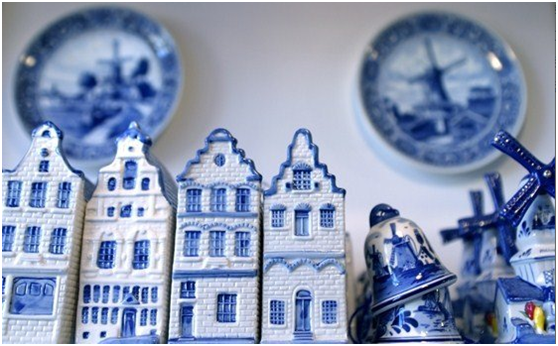 4.Switzerland: Cow bell
The cow bell is the most Swiss souvenir with the same name as watches, chocolates. Big and small cowbells in different shapes all around the country, It is also the most representative part of Swiss native culture.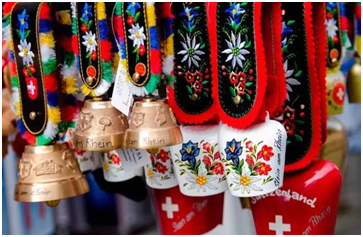 Finland: Moomin and troll,
In Norwegian mythology,there is a group of aborigines in the forest——troll.They are cute and elves,has become the mascot of the Norwegian.It is also a must-have souvenir for travel to Norway.
Britain: Big Ben,London bridge
As an old colonial country, Britain has always been a tourist attraction. A variety of tourist souvenirs are emerging.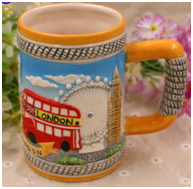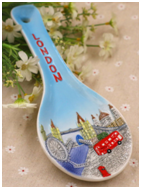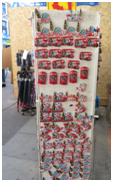 Spain Toledo——sword, gold product
Stroll through this ancient city, not only will you marvel at the exquisiteness of architecture and the vicissitudes of history, also attracted by its unique handicraft—this craft originated from the craftsmanship of Damascus more than 2000 years ago.
8.Italy:Alberobello
Alberobello is called a paradise town. The most famous is this small dome house. There is a small shop selling souvenirs in the town, and any corner has its own scenery.
Buy one small souvenir during the traveling, it gives you the connect forever with this place.
The beauty of the craft ,is that we can use handwork to make different kind of souvenir to represent your country.
If you get any inspiration from these photos, welcome to contact with us create nice souvenir craft for you.